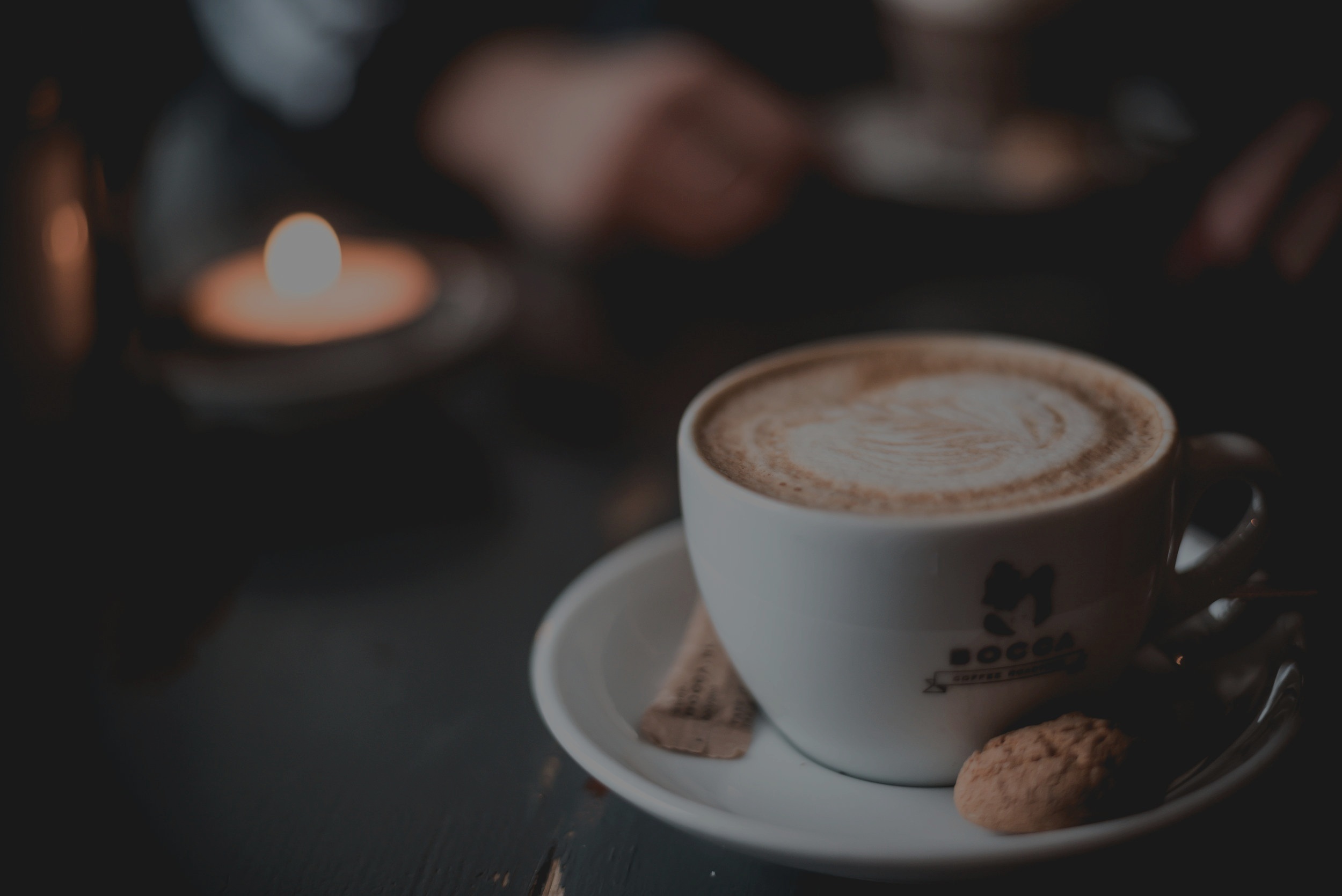 YYC Hot Chocolate Fest
The sweetest festival of the year is finally here! Every February, participating cafés, restaurants, and chocolatiers compete for the coveted titles of YYC's Best Hot Chocolate, Best Spirited Hot Chocolate, and special Cup That Runneth Over Award. Calgarians can sip a variety of hot cocoas and determine the blend that roasts them all!
A portion from every cup sold supports Calgary Meals on Wheels, thereby directly providing nutritious meals to Calgarians.
Calgary Meals on Wheels
Regardless of age, ability, or life-circumstances, we all have something to offer the world. It may be as simple as a smile, or it may be a testament to the courage everyday living requires— whatever shape our gifts take, they exist within all of us to share. At Calgary Meals on Wheels, we give the comfort of healthy, nutritious meals to anyone who needs it, so they can continue giving themselves to the world. What we aim to offer our clients is far more than full stomachs, we want to offer them the chance to be the heroes of their own stories.
Best Spirited Hot Chocolate
FOR MORE INFORMATION, PLEASE CONTACT OUR EVENTS COORDINATOR AT:
PHONE:
(403) 243-2834 EXT. 1004
EMAIL:
EVENTS@MEALSONWHEELS.COM
OR VISIT US AT: